Properties

Related sites:
Reading Road and Swallowfield Road
School Road, Link Way, Melrose Gardens, Eversley Road
Duck's Nest and Targett's Farms, Eversley Road
Eversley Road near the Brickworks
Langley Common Road and Biggs Lane, Barkham
School Road and Langley Common Road, Barkham
This is an Ordnance Survey aerial photo of Arborfield Cross, Arborfield Court, Ducks Nest Farm and part of Arborfield Garrison, dated 30th August 1961, ref. OS/61034 frame 72, supplied by the National Monuments Record, English Heritage, now out of copyright, and reproduced under licence from Ordnance Survey.
Click on different parts of the photo to see close-ups of the main features.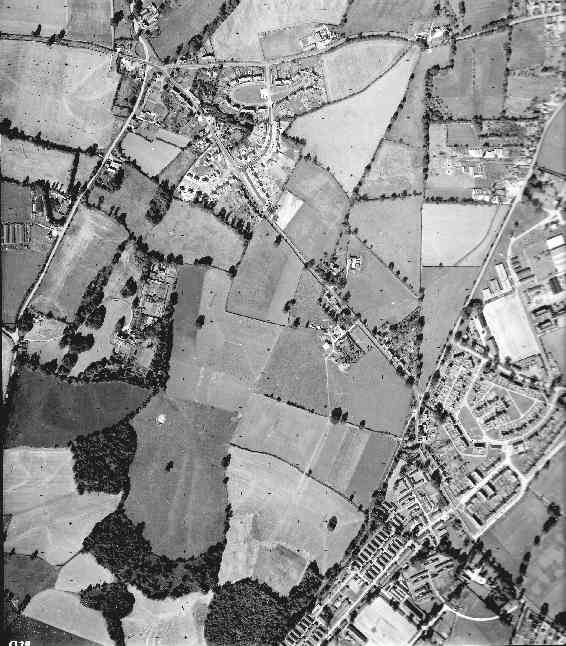 Back to Aerial Photos main page