Photographs of Lot 8 taken in 1994
Chamberlains Farm was sold with land, but the farmhouse itself has not been connected with the running of the farm for over a century. It was the Laundry for the Newlands estate, according to Census data.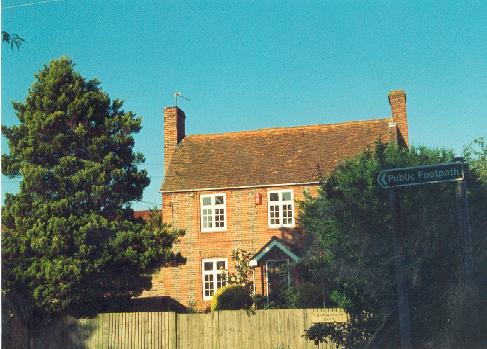 The out-buildings are still used to pen sheep when they are grazing the adjacent field off Swallowfield Road.